What is risk surcharge ?
It is a special provision of company to ensure customer's consignment.This coverage is only available if customer agree to pay risk coverage charges.Its not about insurance cover as it only protect limited liability from courier side.All surcharge are subject to the terms and conditions.
Risk surcharge applicability ?
For all premium express consignments and products risk surcharge is applicable.You can't courier premium express consignment without paying risk charge fee.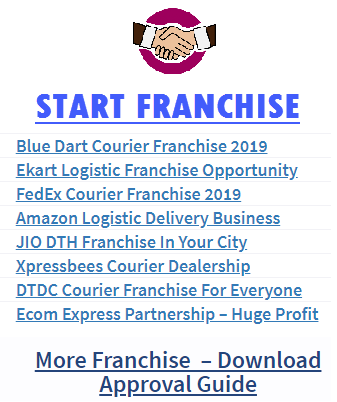 DTDC Risk Surcharge
Some of the important key points :
1. DTDC Blue and DTDC Plus – your shipment values is restricted to maximum rs.25,000/-
2. COD /TO PAY/Mentioned Piece/D Series: The maximum values allowed rs. 50,000/-
3. If you book consignment under "F" then it has limited liability of rs.100/-
4. if maximum value exceeds from normal frame,consignee needs to carry the extra insurance charges.
5. COF charge is levied at the rate of 0.2% of the declared value if risk coverage is by way of insurance by consignor.
6. Consequential losses of any kind will not be considered.